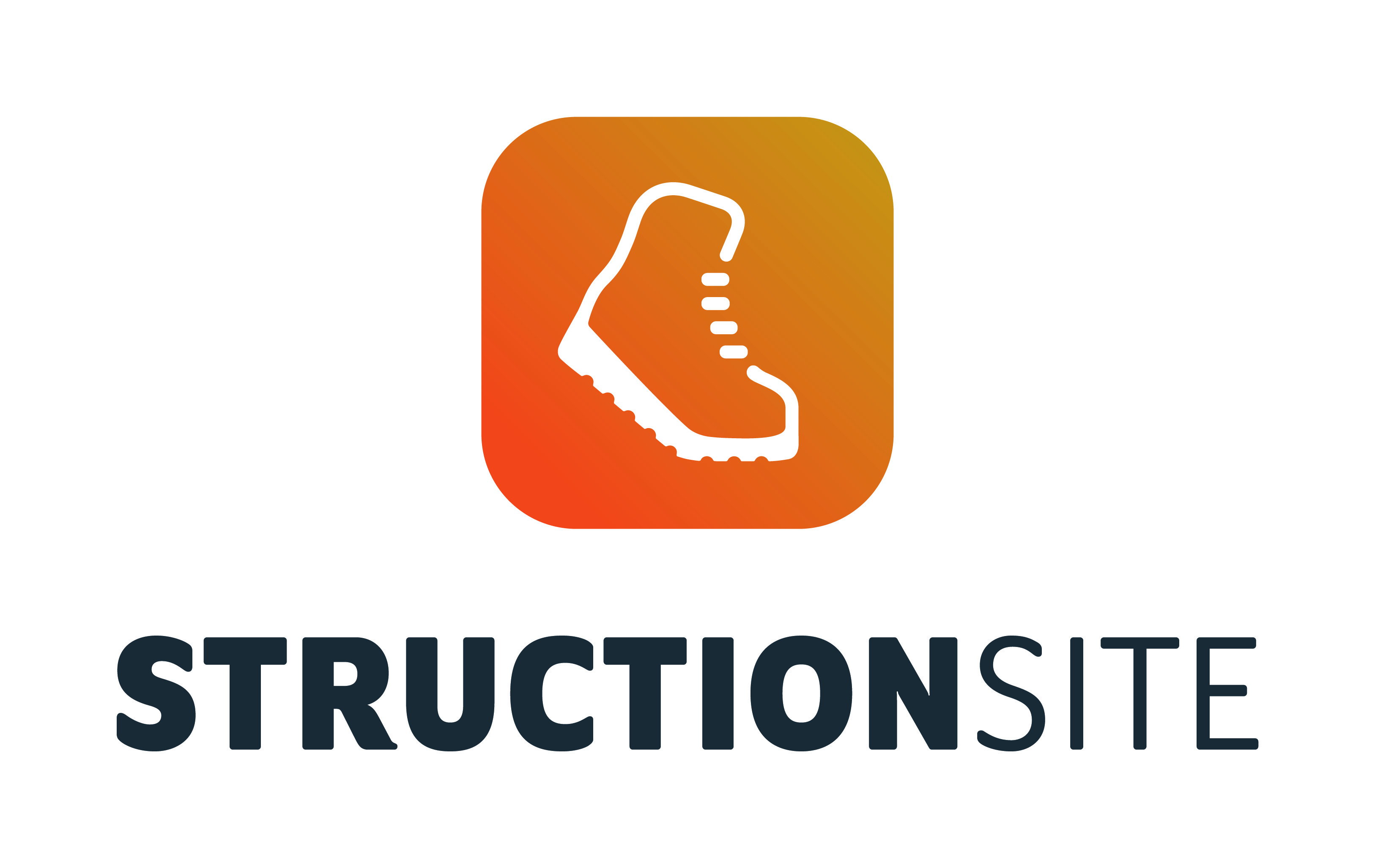 Allowing users to instantly compare their BIM models to what's actually happening on-site via VideoWalks and 360 Photos is a game-changer.
OAKLAND, Calif. (PRWEB)
07 October 2021
Construction site, Inc., the leading provider of intelligent project tracking software for the construction industry, today announced that it has become the first technology provider to fully integrate with building information modeling software (BIM) from Procore. Procore BIM helps teams improve project predictability by taking 3D models out of the office and putting them in the hands of the people who set up and validate the work in the field. Now the integration of StructionSite with Procore BIM allows users to perform a side-by-side comparison of a model with VideoWalks or 360 Photos from StructionSite. This helps teams verify that work is going as planned by comparing reality to their 3D design models. This integration can be used natively within the StructionSite application, providing even more value to StructionSite's broad corporate customer base.
"We are incredibly excited about StructionSite's further integration with Procore BIM, especially since we share so many common clients," said Kristopher Lengieza, senior director of business development at Procore. "Allowing users to instantly compare their BIM models to what's actually happening on-site through VideoWalks and 360 Photos is a game-changer. We have made it very easy to identify where the differences lie so that projects can stay on track and any adjustments can be made in the moment. We believe this will save clients a lot of time, money and headache during their projects.
With this integration, information is pulled directly from Procore as soon as the latest models are updated, so installations are always compared to the most recent versions. Additionally, users can share side-by-side comparisons to generate an RFI or provide information to stakeholders in the event of a discrepancy. The capabilities of StructionSite and Procore also make it easy to communicate field conditions to the office and verify work flow as planned.
Expand your corporate footprint
The launch of these new joint capabilities comes as StructionSite secures several new corporate agreements. The company added The Walsh Group, one of North America's largest and most established builders, as well as Clayco Inc. and Pogue Construction to its impressive client list. StructionSite is now used by organizations such as Ryan Companies, McCownGordon and ENR Top 20 Contractors – McCarthy Building Companies, PCL Construction, Skanska and DPR Construction.
"Construction technology changes rapidly and we are always on the lookout for tools and services that can help us maximize our resources and productivity. StructionSite's technology allows us to capture site conditions, verify installation quality and validate progress more efficiently than ever, "said Dan Smolilo, Director of Process and Innovation at The Walsh Group. "We tested several different solutions and chose to partner with StructionSite, providing the best combination of productivity, performance and overall value for Walsh and our customers. Several of our project teams have realized the benefits of the solution for over a year now, and we felt it was time to come up with a more standardized solution in our different regions. Our teams love its ease of use and our clients appreciate the visibility they get when we bring their project to life.
StructionSite currently provides the most sophisticated project tracking platform on the market, with workflows that combine decades of jobsite knowledge with cutting-edge AI capabilities.
Persistent growth and innovation to help clients track their projects more effectively and increase profitability
Since its initial product launch in 2017, customers have used StructionSite technology to capture more than $ 150 billion in build volume, providing them with unprecedented documentation and insight related to both progress and quality. Builders Seeking a Competitive Advantage Turn to StructionSite to Increase the Profitability and Overall Efficiency of Their Project Teams, Which Has Driven Rapid Customer Adoption and 3X Yearly Growth to the other active projects.
During the past year, the company has continued to make progress in product development. In addition to the Procore BIM integration, StructionSite reduced the runtime of its 360 video processing engine by 10 times while simultaneously experiencing a 4 times increase in data passing through its system. The performance improvements are largely due to the new StructionSite proprietary computer vision engine being deployed.
The company also has plans for a major expansion of its SmartTrack product line, the industry's first photo-based tracking system that requires only 360-degree video and 2D construction drawings. SmartTrack is the first module built on the basic StructionSite Site Documentation platform to give project teams web and mobile access to job sites anywhere, anytime.
"When I met my co-founder Philip on a hospital project in 2013, he was walking the site with a set of paper maps and a highlighter, manually tracking progress. The DNA of this team, with real world experience that actually does the work we automate now, is what makes us different, "said Matt Daly, CEO and co-founder of StructionSite. "We've set out to transform how job sites operate, and the company's rapid growth, continuous innovation, partnerships and integrations show that we offer products that matter and make a real difference to our customers. "
About StructionSite

StructionSite removes the gray area from construction by giving builders smarter tools and unbiased data on the status of their projects. Thanks to our intelligent project monitoring platform, teams get detailed information on the status of work carried out on a site. Using our iOS or Android app, walk around the site recording a 360 ° video and our AI-based algorithms map them to the project drawing. SmartTrack translates photo data into regular updates of installed work, providing actionable insights to your team. Learn more about SiteStruction.com.
Share the article on social media or by email: